Thank you for signing up for my mailing list. Until you receive my next email, you might appreciate some insight into what to expect now.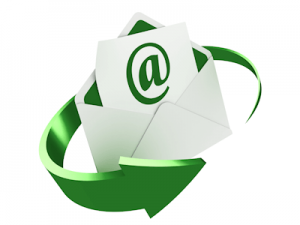 Email Frequency: Life is too short to waste our time on trite or gimmicky nonsense. We all have demands on our time and I like to focus on quality over quantity, which means I typically don't write more than 2-3 articles per month. So you can expect 2-3 emails per month from me.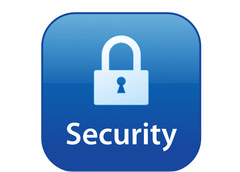 Security: I don't send links to third-party websites without clear and reasonable explanations. If you ever receive an unfamiliar link in an email from anybody without a credible explanation for its purpose, please don't click on it.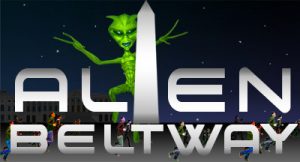 Stress-Relieving Laughter: If you haven't already amused yourself inside The Alien Beltway area of my website, please check it out. I'm sure you will get at least a few laughs from it, in addition to some thought-provoking insights into the circus of the U.S. political system.
My best,
Ferris